Sonya Weiss writes feel-good romantic comedies. She loves creating quirky, unique characters that leap off the page and into readers' hearts.
She's the author of several book series including: Stealing the Heart, Fire and Sparks, and Seduced by Love. She believes that every love story deserves a happy ending.
Sonya is represented by Eva Scalzo at the Speilburg Literary Agency.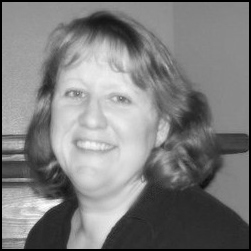 – Rachel Harris, New York Times Bestselling Author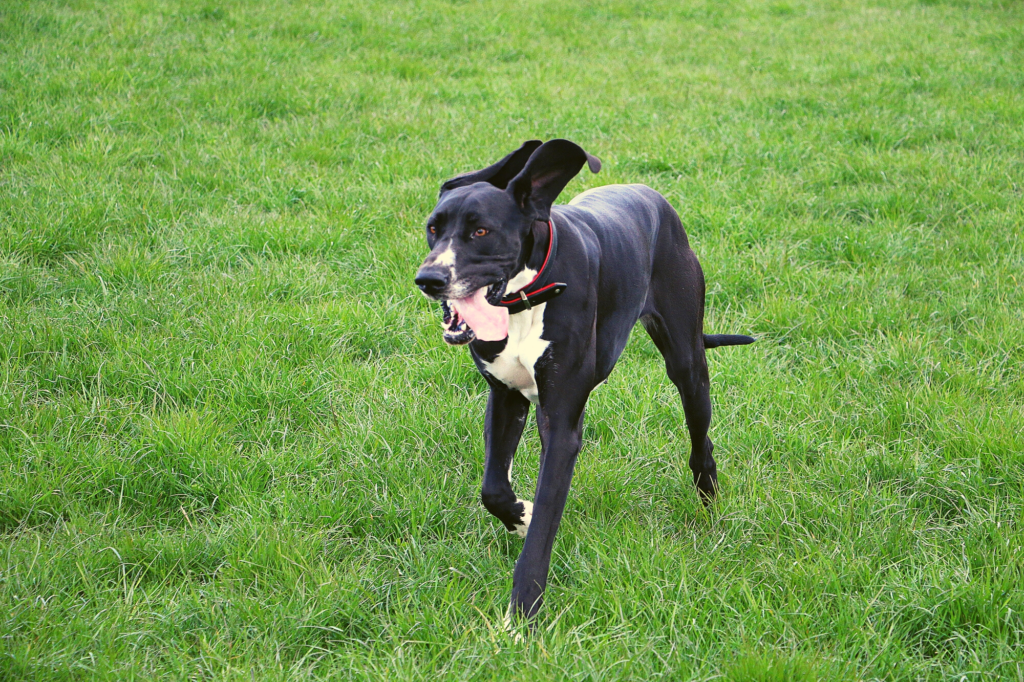 Sonya is addicted to great books, good movies, and Italian chocolates.
She's passionate about causes that support abused animals and children. Her parents always supported her bringing stray animals home although the Great Dane rescue was a surprise.