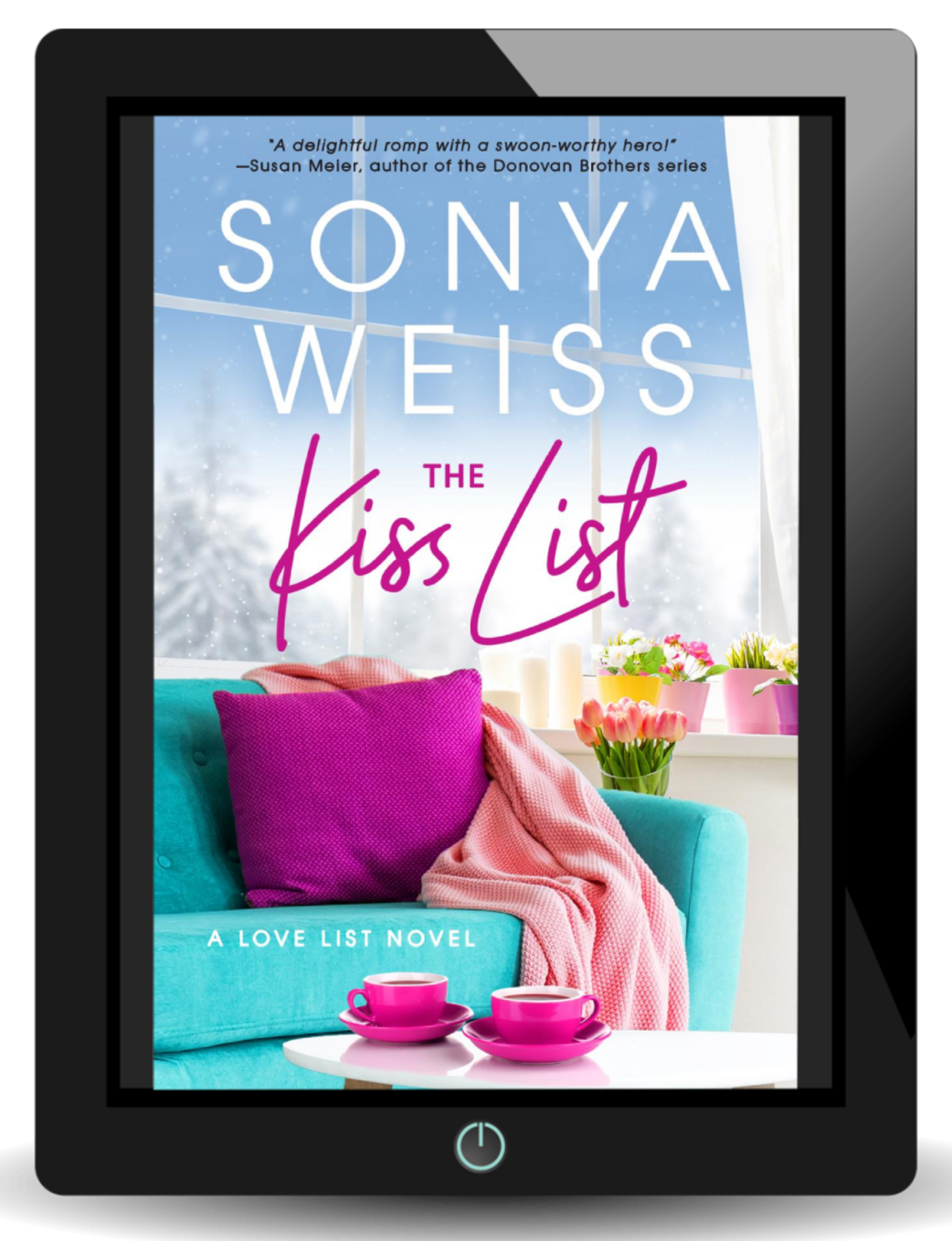 Can you find your true love with a kiss?
All Haley Bowman has ever wanted was her One True Love. But now, with her cousin getting married and Haley back in her small town, the pressure is on. Good thing she's got a foolproof Kiss List, full of potential OTLs. Her parents knew they were soul mates at their first kiss, so surely Haley will know the same. All she needs to do is…well, kiss each of these guys…
Enter Max Gallagher: bane of Haley's existence, her nemesis since childhood, and, unfortunately, as a local, her way in with all the guys on the Kiss List. Max wants nothing to do with love and certainly nothing to do with Haley, but he can clear the way for her to get to know the guys on the list. Of course, he wants something in return: to be made a partner in Haley's family's business. One kiss for relinquishing her hold-out vote on Max.
But the more time Max and Haley spend together, the clearer it is that there's a paper-thin line between love and hate. Max will have to decide between the job he's always dreamed of or the girl of his dreams before his fate is sealed with someone else's kiss.
Available on: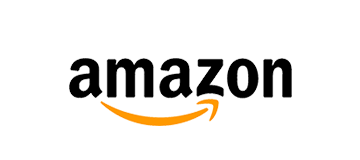 The Kiss List was so much fun and absolutely adorable. I found myself smiling throughout most of the story. – Melissa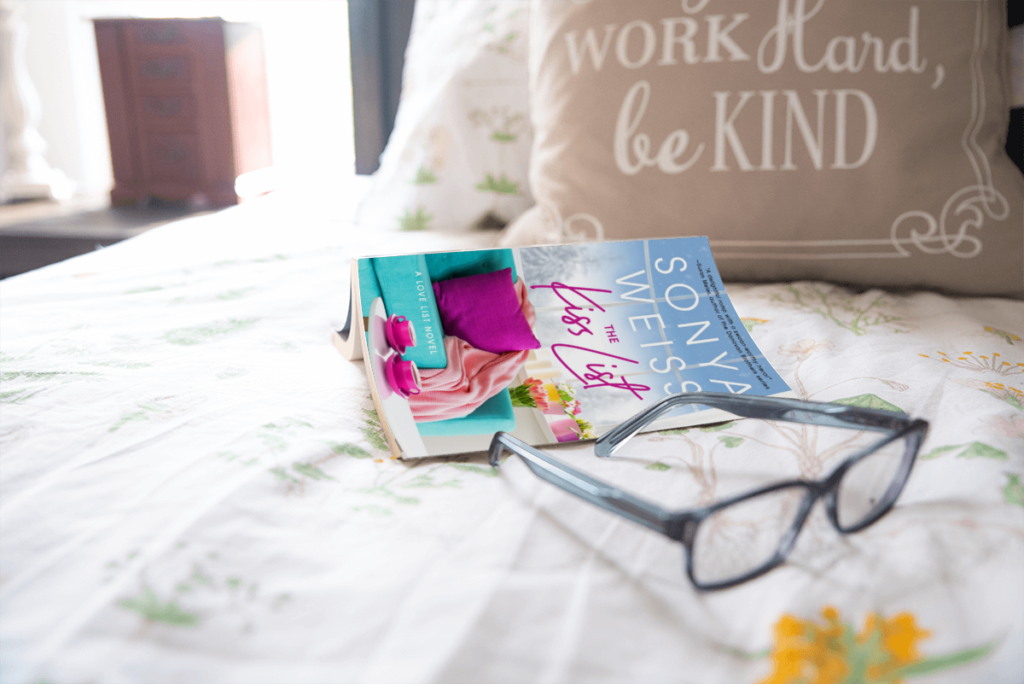 About Sonya
Sonya Weiss writes feel-good romantic comedies. She loves creating quirky, unique characters that leap off the page and into readers' hearts.
She's the author of several book series including: Stealing the Heart, Fire and Sparks, and Seduced by Love.